Locally Trusted
Commercial Cleaner since 1995
Crystal Blue Cleaning Service, Inc has been providing outstanding commercial janitorial solutions and remediation work at an affordable price. Count on our team to help keep your business in pristine condition.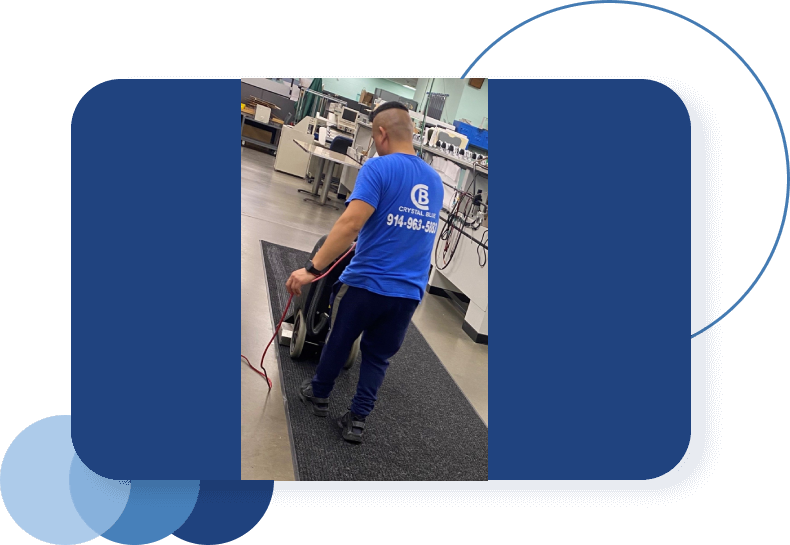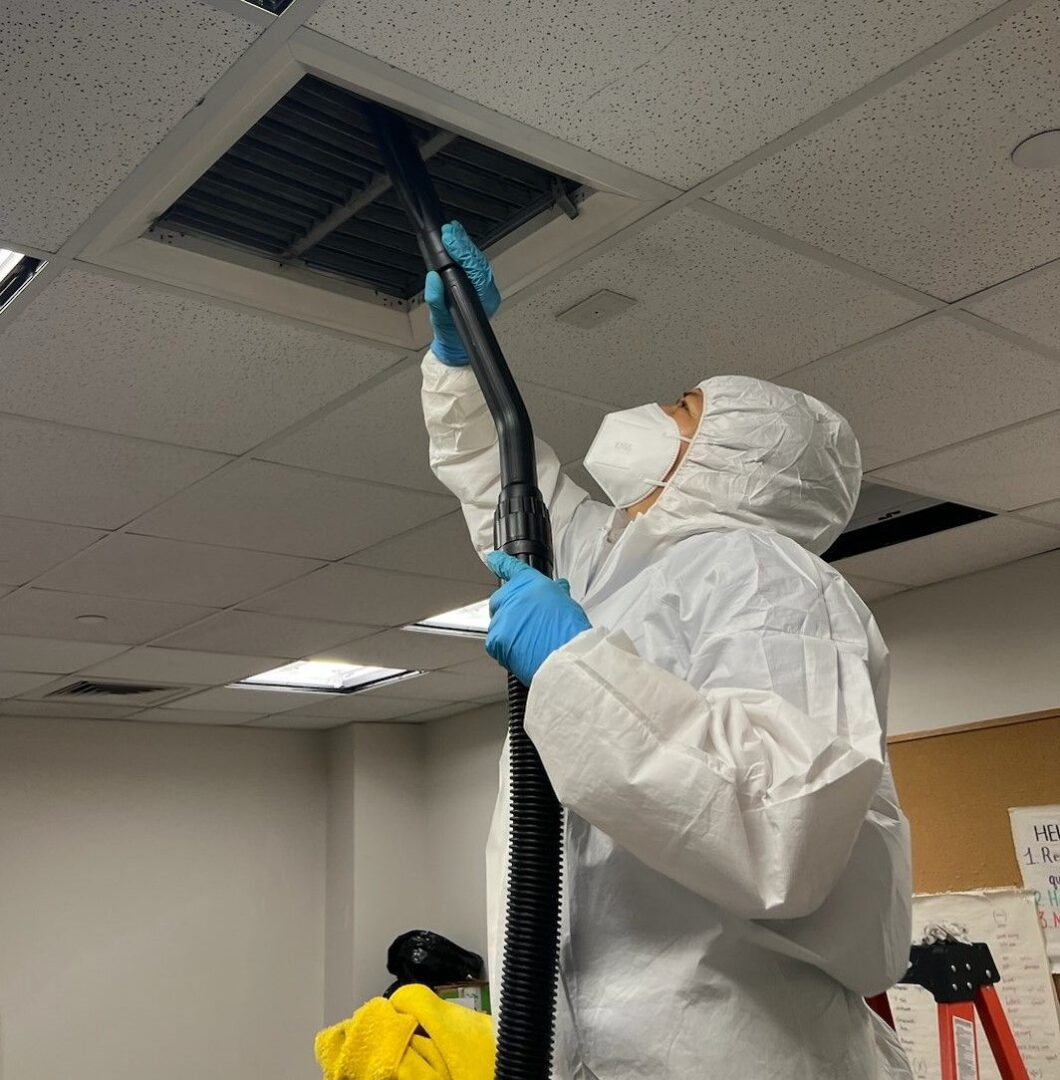 Our vision and desire are to give the very best customer experience through constant supervision and quality control.
Crystal Blue Cleaning Service is New York state certified to provide mold remediation solutions. We provide high-quality services and excellent results.
Highly Trained Professionals at Your Service
Our company has a unique employee training system that help ensure our team is capable of performing our wide array of services. We also have supervision and quality control protocols that enable us to deliver exceptional results.
We work closely with commercial and residential clients to meet their specific sustainability goals for their cleaning or remediation project.