Property Remediation and
Cleaning Solutions for Your Needs
Make sure your property is in immaculate condition with the help of Crystal Blue Cleaning Service, Inc. provides commercial cleaning, floor restoration, mold/flood/fire remediation and construction clean-up services.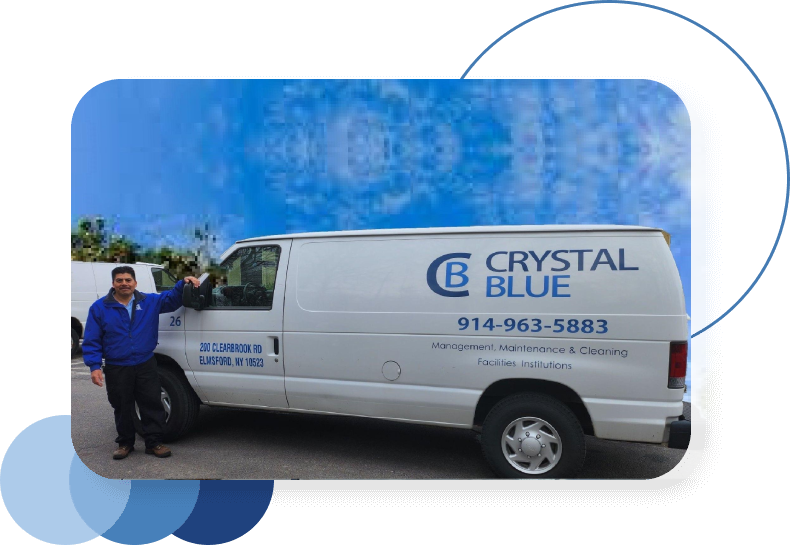 Whether you need property cleaning or remediation solutions, we have you covered. Our skilled experts are experienced in performing scheduled custodial services, day and night janitorial assistance, and fire, mold, and water damage remediation.
We provide facility management and building maintenance solutions like floor restoration work, post-construction clean-up, and dormitory turnovers.
Crystal Blue Cleaning Service, Inc. offers comprehensive property remediation work. Our team can remove any mold, water, or fire damage on your property and clean and restore the affected areas.